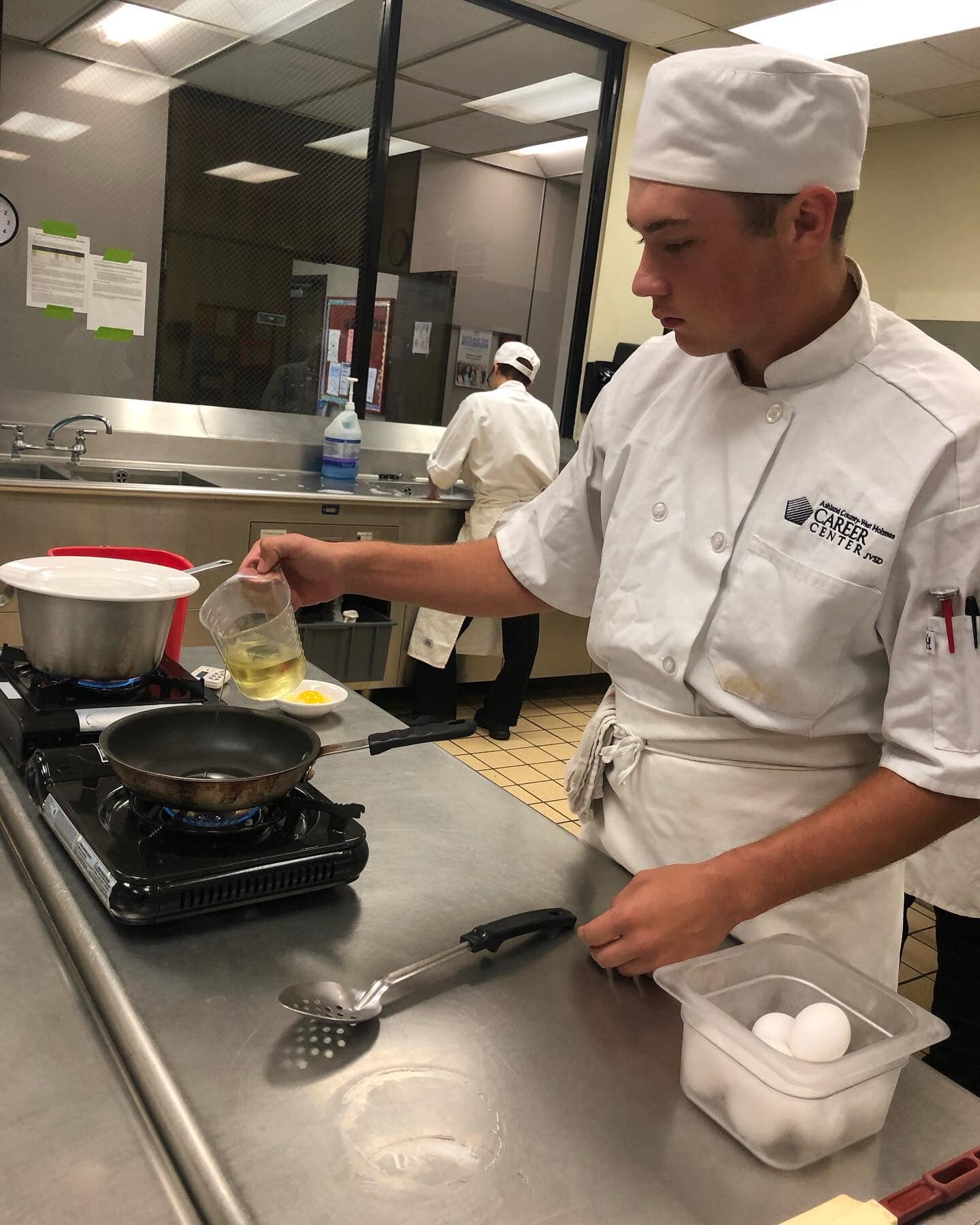 Class of 2026
The pathway to your future, is yours to choose.
We will begin our associate school visits on October 31-November 2 for students to explore all of our 14 program options.
On November 14th, the students will spend time in the top three programs they would like to explore and learn more about.
We will host an Open House on Thursday, November 16th for students and families to visit. All students in our district (Ashland, Hillsdale, Loudonville, Mapleton and West Holmes) and those not in the district are encouraged to attend if the Career Center is being considered for the student's junior and senior years.
Our application will be open the last week of October/first week of November.
Placement Process for Programs
Priority placement will begin on January 15th for all applications received on or prior to January 14th deadline.
Placement of students into the program will be assessed in the following manner:
All applicants that meet the Priority Application Deadline will be placed into the program by a randomized computer generated draw of the applicants.
For applicants that are not placed as part of the Priority Placement Process in oversubscribed programs they will be:

Placed on a Waitlist for the seats that are remaining

Placed in their second or third choice program
General Placement & Remaining Openings After Priority Application Deadline
General placement will begin after January 16th for all applications received after the Priority Application Deadline, in programs with openings.
For applicants applying for oversubscribed programs they will be:

Placed on a Waitlist for the seats that are remaining in the order of receiving the application

Placed in their second or third choice program